Managed Business Services
Managed IT Support Contracts
Spend less time worrying about your computers and more time running your business. 
If you're a small business with light computer usage, you can find more info here. If you're a medium-large sized business, please contact me to discuss further.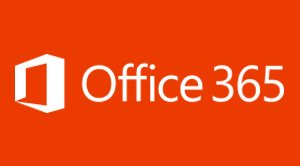 Business Class Email
Are you using a basic email account like hotmail, gmail, BT, talktalk etc to manage your business email? Or maybe you're using a basic cPanel email account through your website hosting company?
Give me a call and we can discuss your options for a more suitable Microsoft 365 based email service. This gives you the option to have your own domain(s) i.e. This email address is being protected from spambots. You need JavaScript enabled to view it.
Websites & eShops
As a Junior web developer, I can offer very competitive prices to create your website. Maybe you have a custom project you'd like to discuss? Give me a call for more info. 
Services
I offer the following services for small businesses:
Managed Email & Office Solutions with Microsoft 365
Managed IT Support Contracts
Website Development & eShops
Bespoke requirements? Call to discuss